Award Concept Sketches
These are concept I came up with for a company internal award which should be given to employees who did exceptional work in different categories. I had the opportunity to play around with a lot of different materials like concrete, glas and acrylic.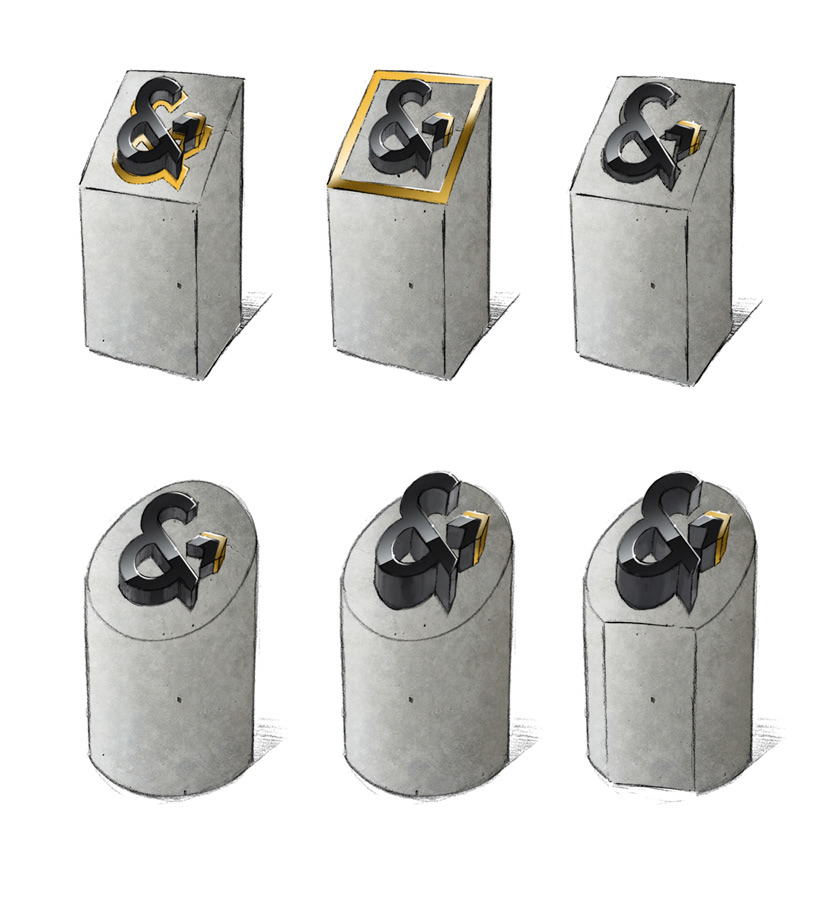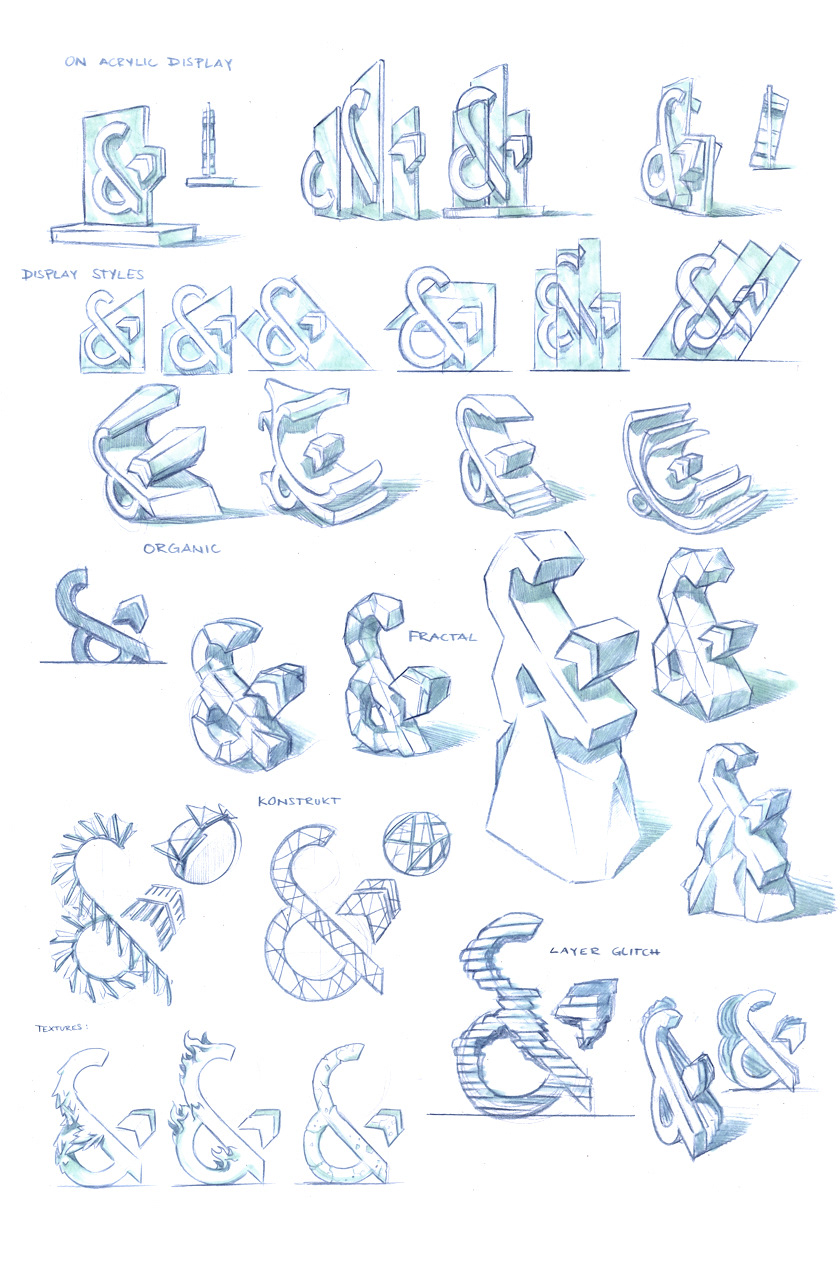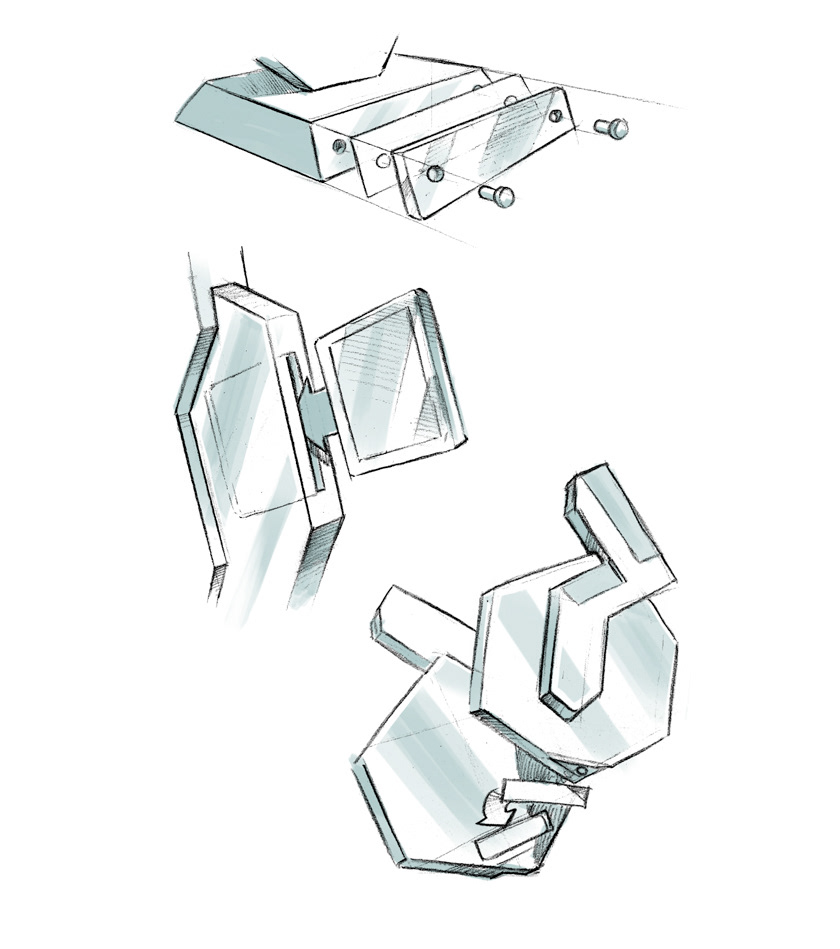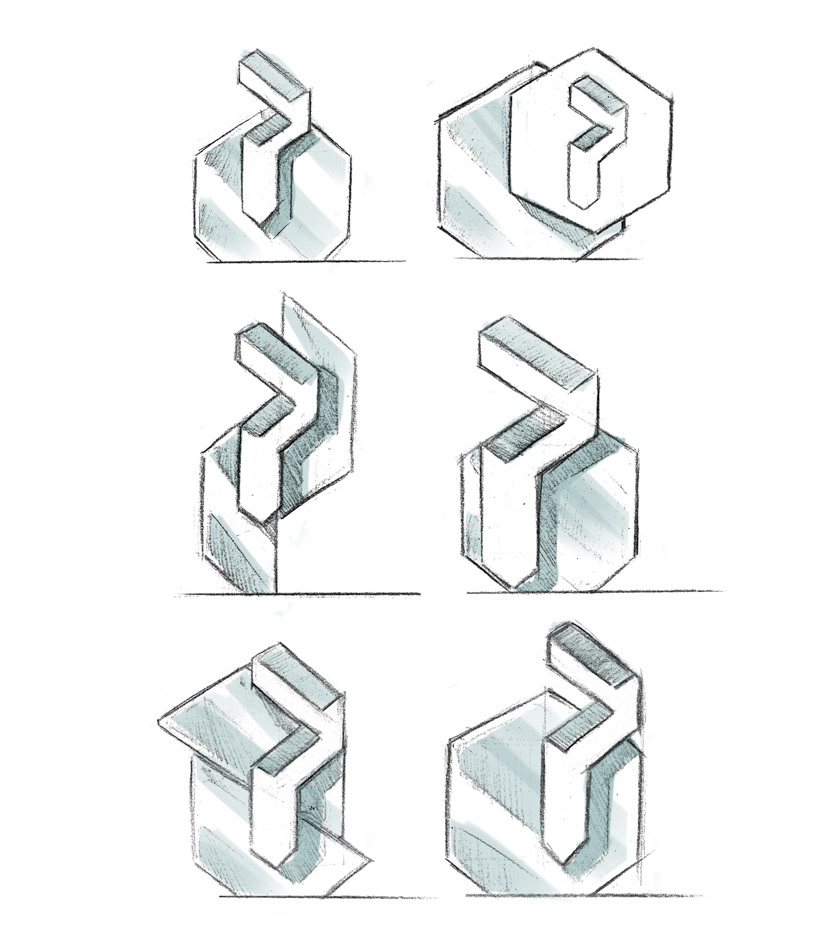 Like it? Have a look at this...