SERIES #1: NO PATH TO FOLLOW
A series of illustration I did entirely for myself. With doing more and more work for clients and using my drawing skills just for earning money the wish of having something for my very own raised in the back of my head. There is no clear concept, no goal to be archived, no path to follow...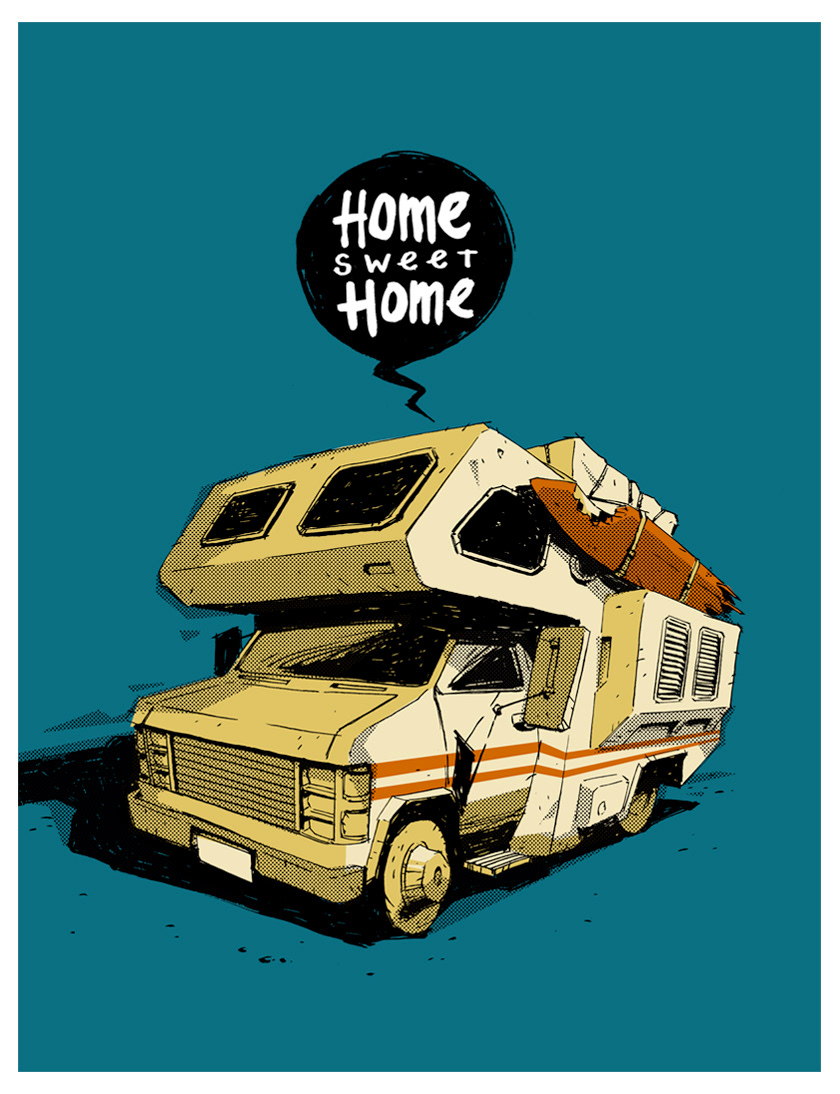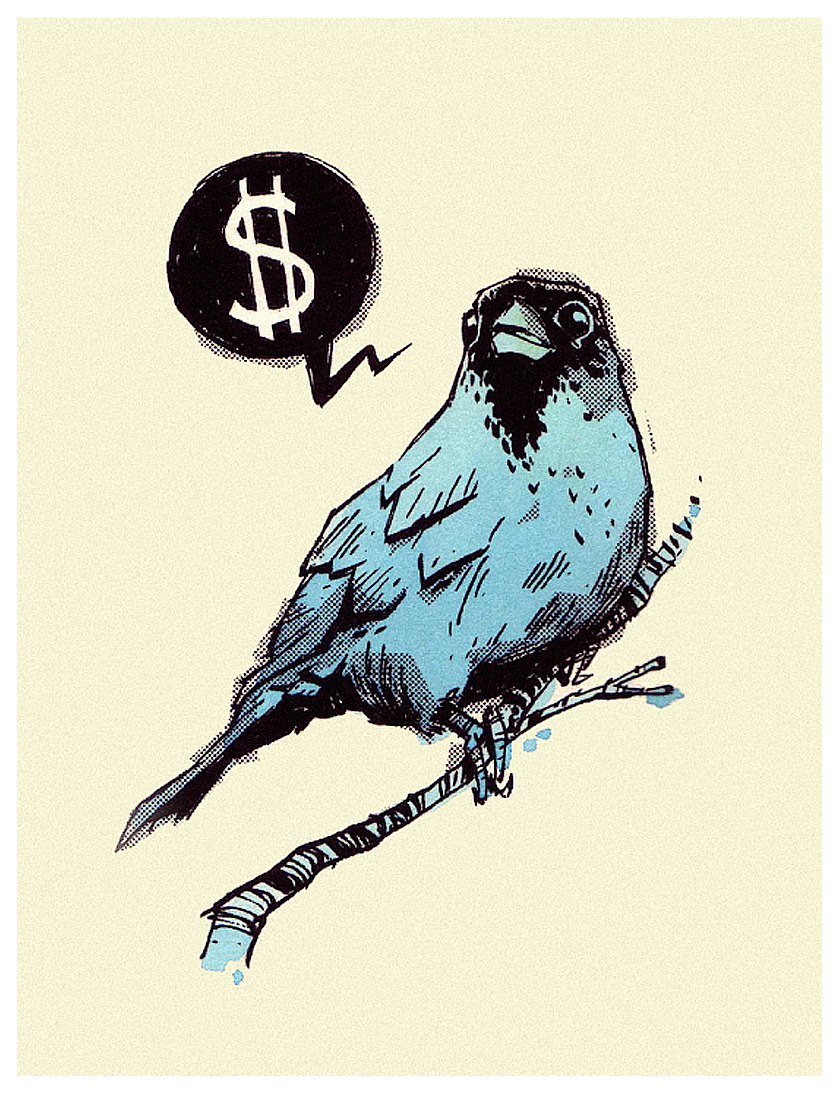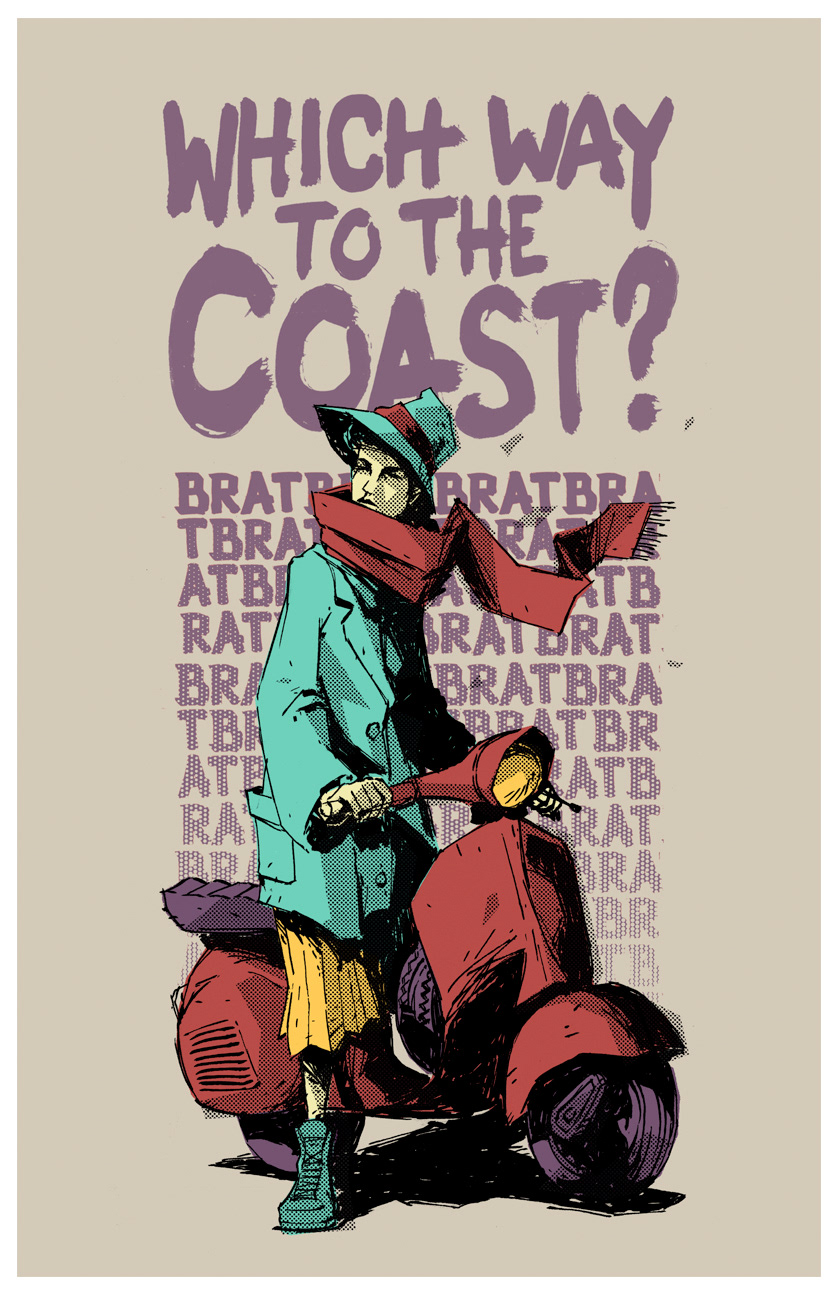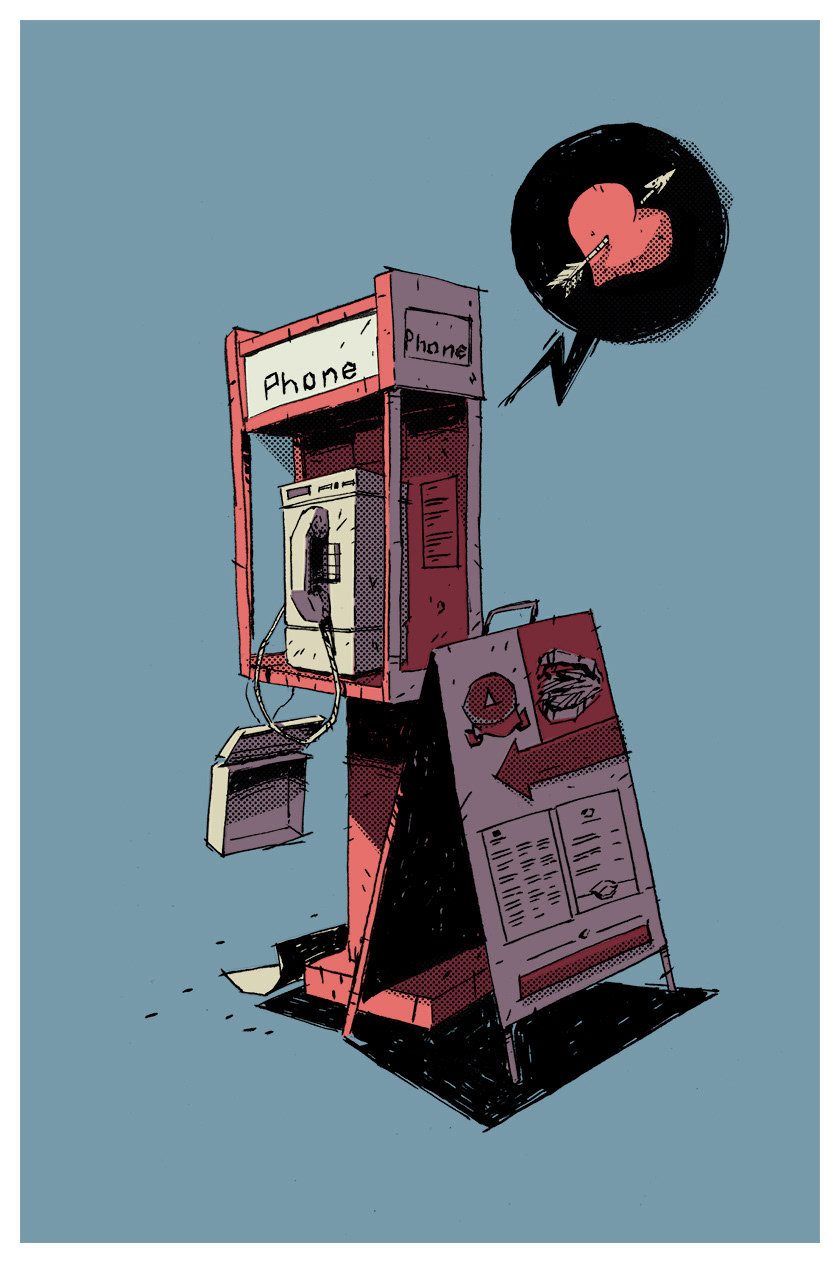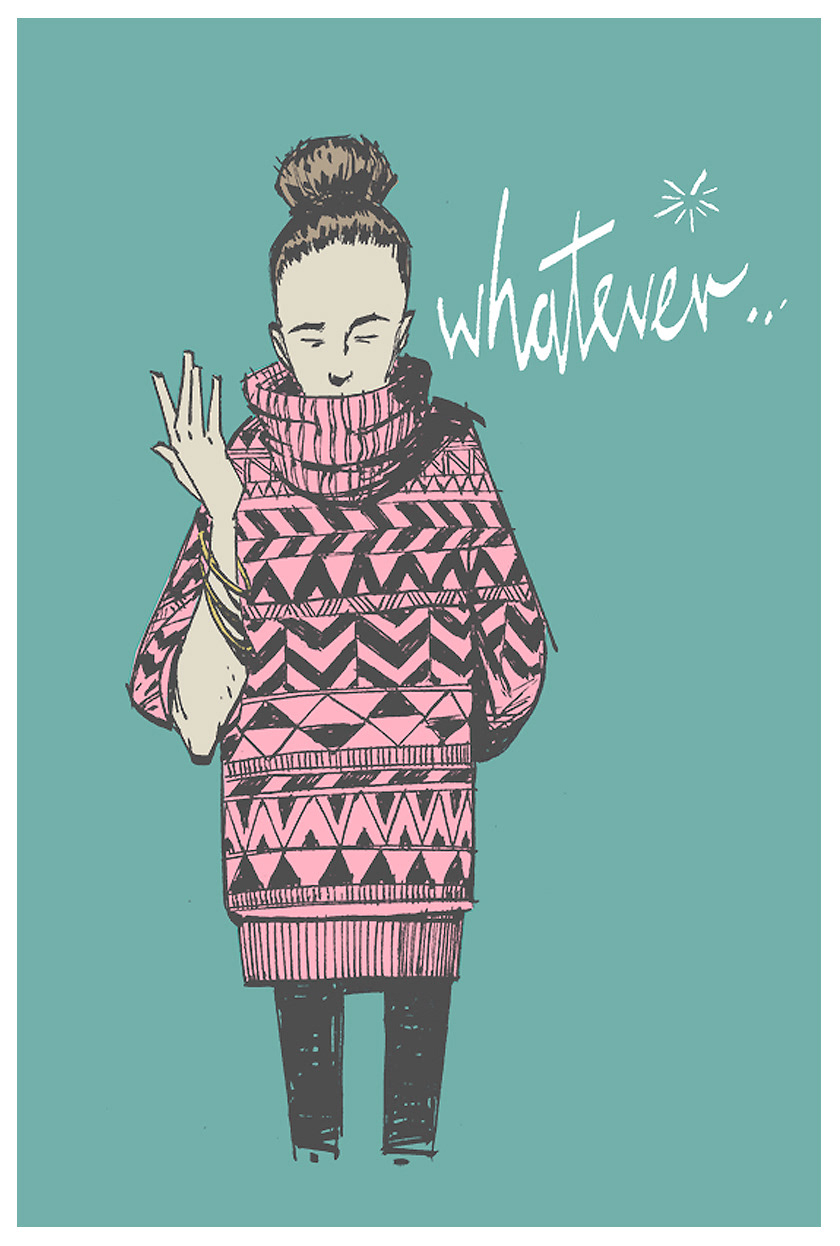 Like it? Have a look at this...