Fe.Male Founders Podcast
Friends from the agency Lösch Hund Liephold Kommunikation came up with the concept of a podcast discussing the experiences of woman in the startup business. They asked me to create a visual identity by illustrating portraits of shows hosts and monthly changing guests.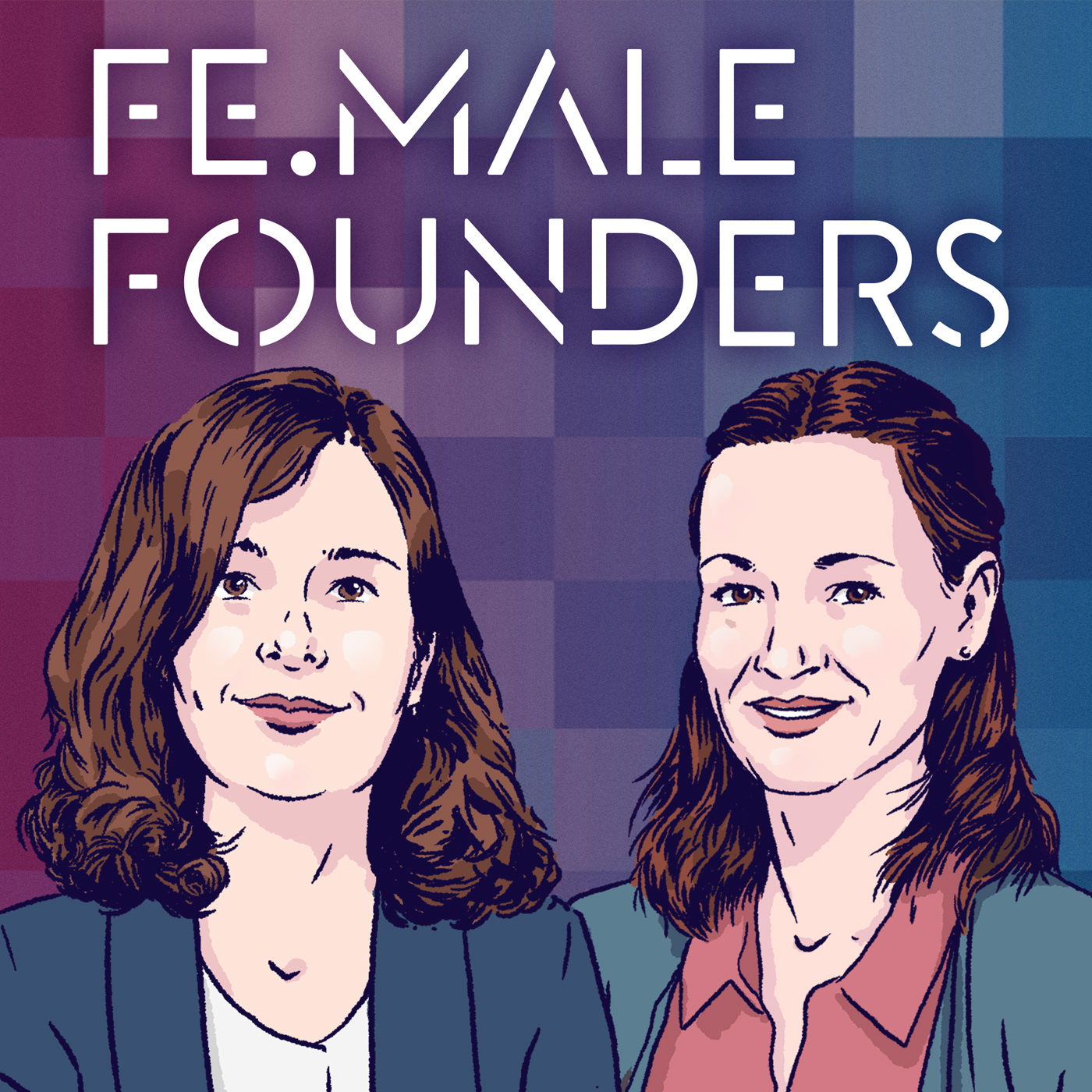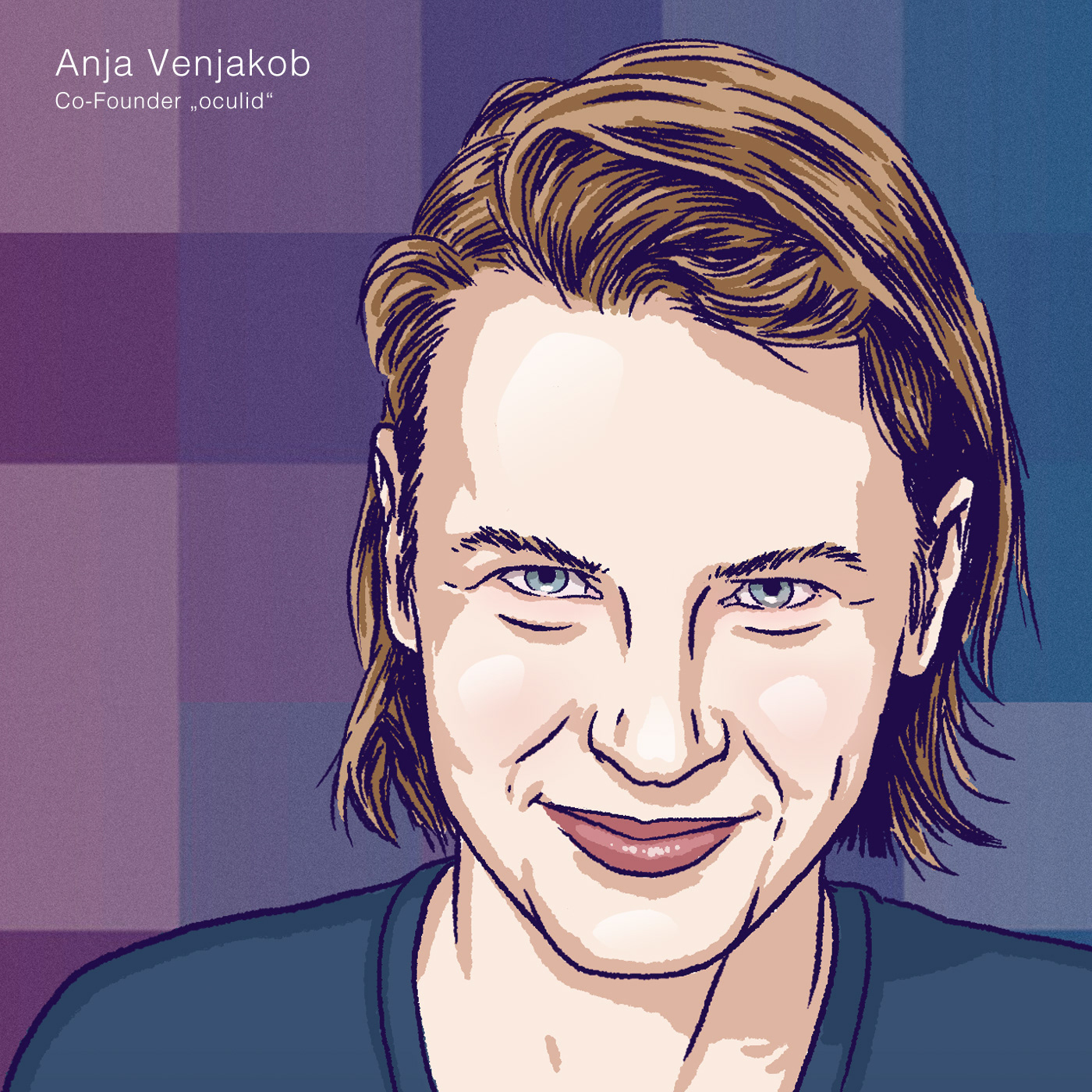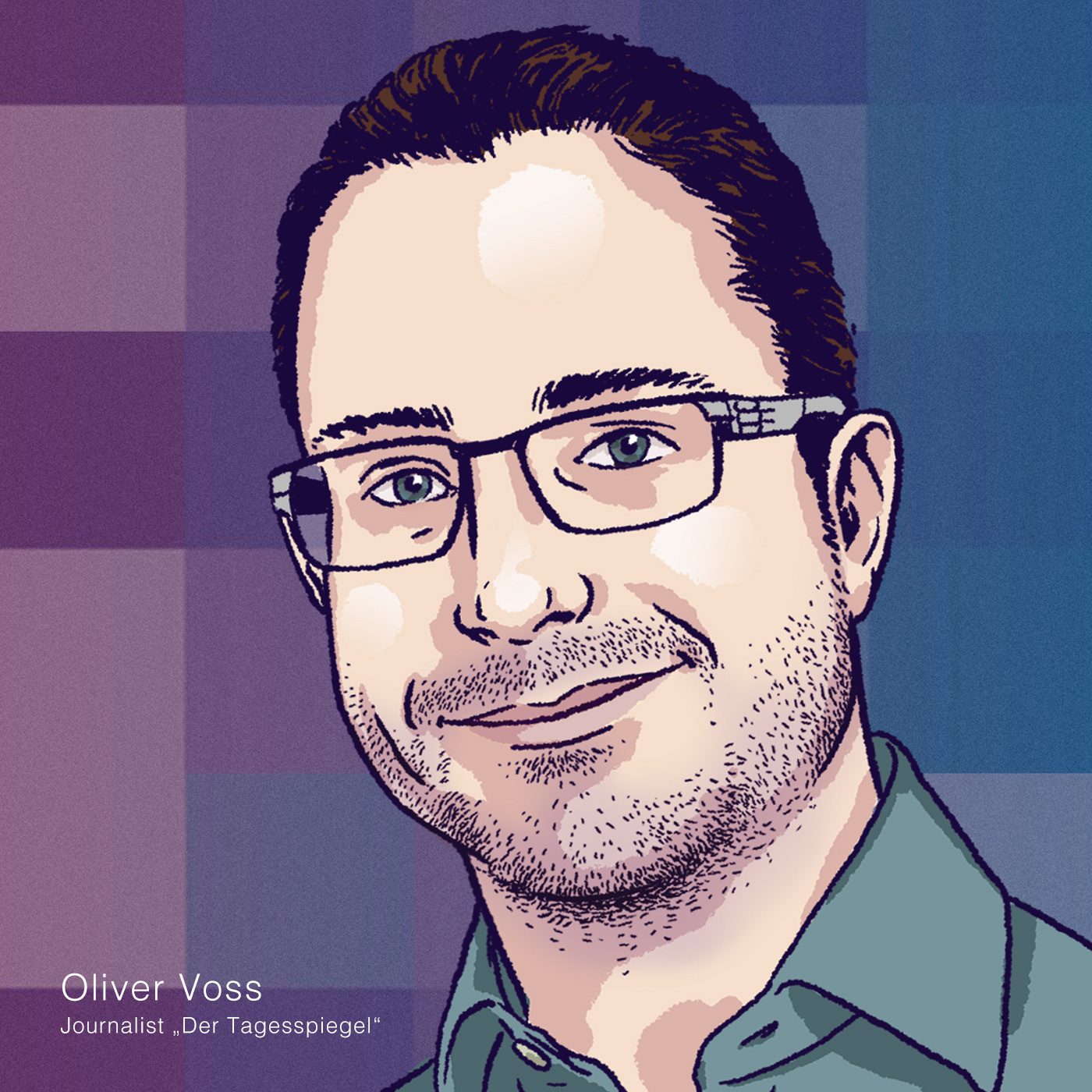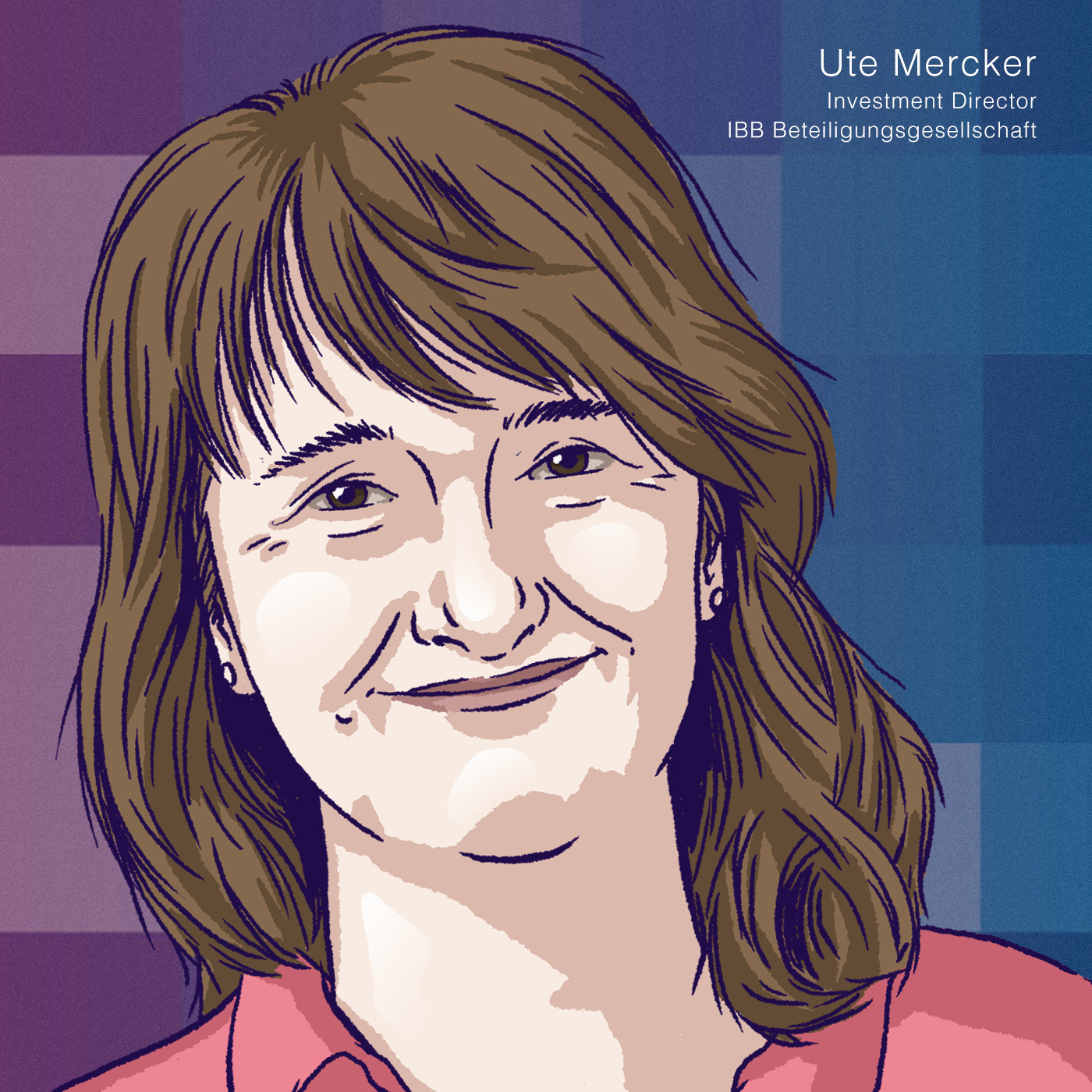 Like it? Have a look at this...